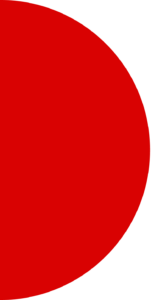 PrimeTime Donair & Poutine opened its doors in July 2009 in the vibrant neighborhood of Millwoods. Through a combination of innovation, delectable food, and customer loyalty, PrimeTime successfully expanded across Alberta within the following decade, establishing itself as a prominent player in the quick-service restaurant industry.
Being the first Donair shop to infuse the Donair meat With Flavour, people quickly caught onto the fact PrimeTime was just different. Whether it's our Donairs, Poutines or Burgers, there's something for everyone at PrimeTime and it is truly where flame meets flavour.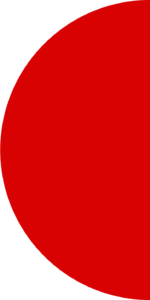 PrimeTime Donair is proud to support our community. Need a team or sponsorship?