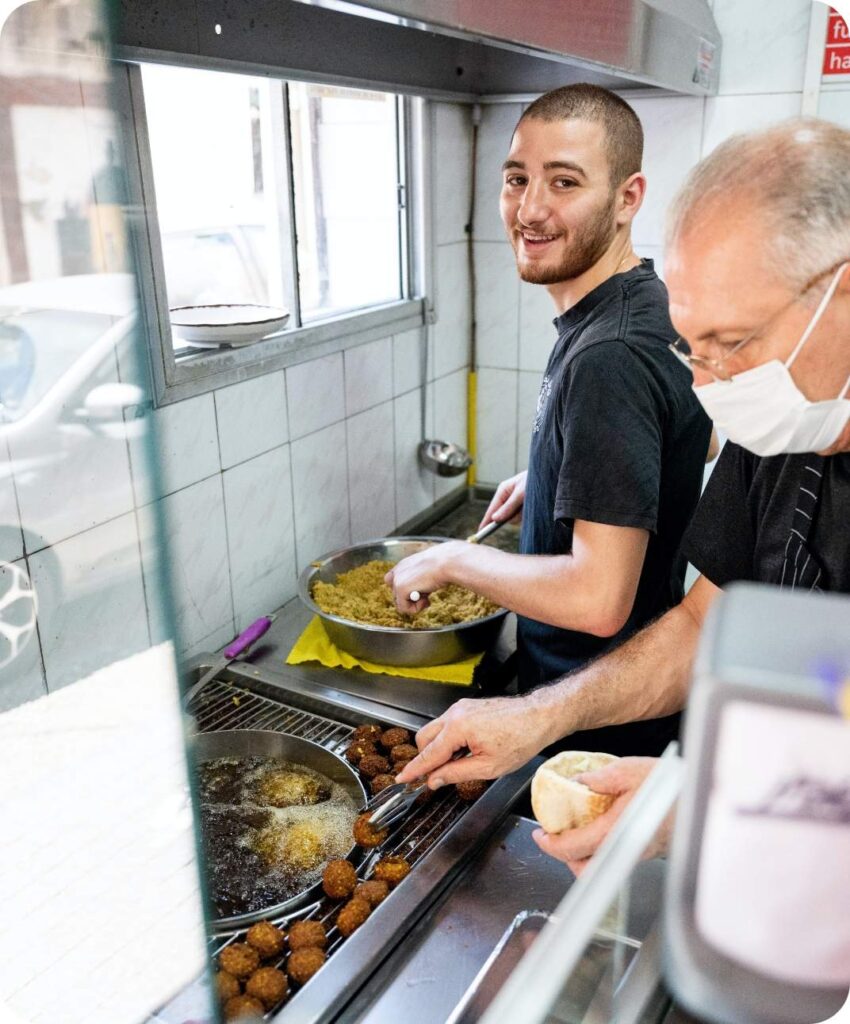 MASTER GRILLER
MAINSTREET
Prepare food on the grill, including proteins and vegetables and plate for dine-in service.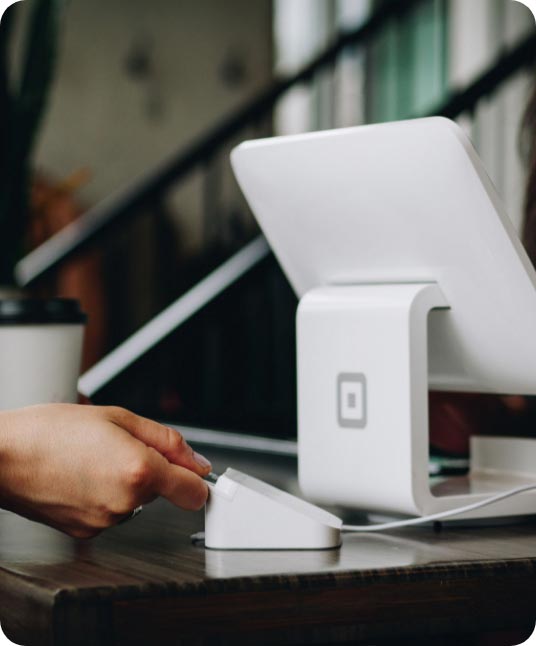 Greet customers, provide excellent customer service and keep a smooth work flow between kitchen & tables.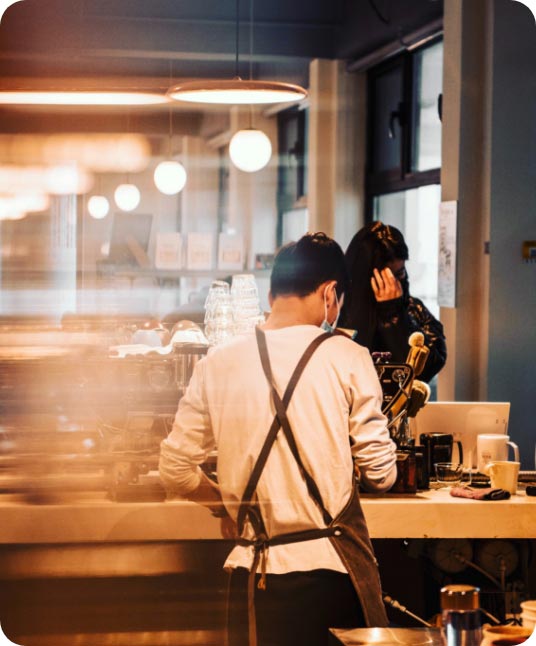 Use your communication skills to manage, motivate and supervise your shift team.
We're proud to offer aspiring entrepreneurs the chance to join our team and grow with us.