Amazing Service & Great Customers
At PrimeTime, we make it a priority to serve our customers with the best service at all times. Our restaurants are serving several hungry people throughout the day and sometimes we might miss someone who felt the need to comment on our service. We rely on feedback to better ourselves as an establishment in order to perform better
for our loyal customers. We care about your satisfaction.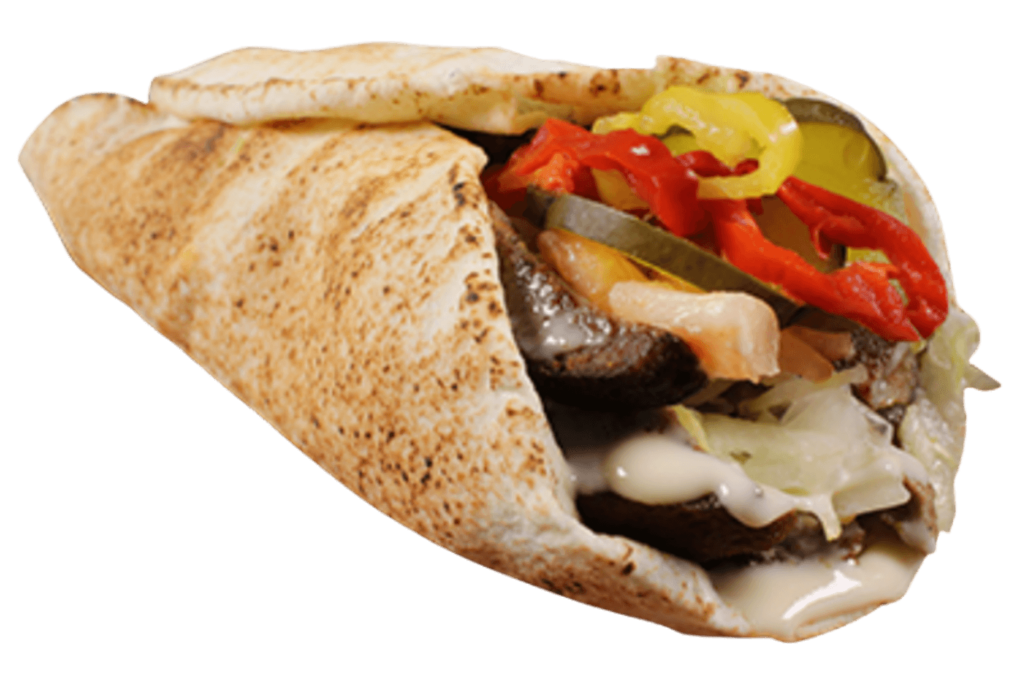 Heads-up!
Please Note: At this time PrimeTime cannot be
reached by telephone. If you would like to contact
us, please use this online comment card, Facebook,
or Instagram. We will make every effort to respond
to your inquiry as soon as possible